Established in the year 2003, Intelliscript has come a long way since. Our corporate office is based out of olumbia Station, OH, USA, and is managed by Ms. Karen Goode, who has over 40 years of transcription experience. Intelliscript is founded and managed by professionals who have a combined experience of over 50 years in the transcription field, and at least 30 years running the business. We are self funded and debt free with a mission to retain our position as one of the few most reliable service providers in the industry.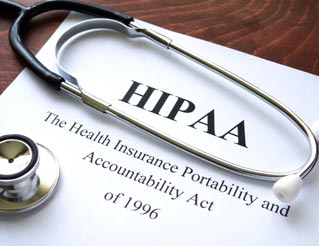 Intelliscript enjoys technological support / strategic advice from its sister concern, Intellisoft Technologies, which has extensive experience providing healthcare IT solutions specifically to the US healthcare market.
Our secure server is hosted in the US which is accessed only by our authorized personnel.
All data exchange takes place via secure FTP.
All our employees and associates sign the Non-Disclosure / HIPAA agreements.
As a business strategy, we have set up multiple production offices across South Asia to our operations, which has qualified us to small physician offices. We also have business partnerships with quite a few transcription companies.